FRUIT PROCUREMENT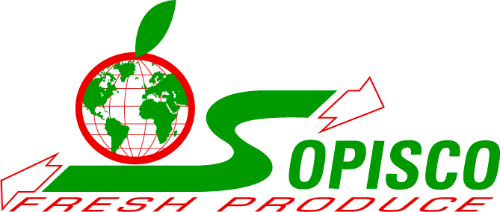 When it comes to the international trade in bananas, pineapples, citrus, apples, pears, kiwi, grapes, and other tropical fruits our customers can count on us to guide them in sourcing fruit in Latin America and other regions of the world.
Supply of tropical products, including bananas and pineapples is one of the cornerstones of SOPISCO FRESH PRODUCE. We partner with growers and exporters in Ecuador, Costa Rica, Guatemala, Colombia, Nicaragua, Honduras, The Philippines, Chile, Argentina, and Uruguay, among other countries.
We can introduce you to growers and exporters with the highest reputation for quality, level of experience, and delivery reliability to ensure that only the greatest tasting fruit reaches your market. We follow closely the intermediate stages in produce storage and logistics operations guaranteeing that all your fruit reaches its final destination in the best condition.
SOPISCO FRESH PRODUCE, As "Your Eyes and Ears in Central and Southern America", keeps close tabs in market trends and make you aware of potential product scarcity or quality issues. We pay keen attention to the FOB asking prices to be certain that our customers only pay market prices. We work closely with shippers to ensure all parties are kept abreast if supply situations change. We source bananas in Ecuador, Costa Rica, Guatemala, Colombia, Honduras, Nicaragua and the Philippines. Apples, pears, cherries, prunes, plums, apricots, grapes, peaches, nectarines, citrus, kiwi, from Chile, Argentina, Uruguay and New Zealand. We also supply any kind of fruit and garlic from China.
SOPISCO FRESH PRODUCE also provides assist in your transportation needs through SOPISCO Brokers and Agents and arranges for the smooth handling of logistics for the shipment of your fruit.
We further assist, in cooperation with companies involved along the supply chain, in providing the following services:
Survey
Certifications
Insurance
Market intelligence
For further information, contact: fresh@sopisco.com